Fairfield County, Connecticut, offers the best luxury coastal living within convenient reach of Manhattan. Some of New York City's most populous suburbs and Connecticut's wealthiest towns are within Fairfield County — prospective luxury buyers love Long Island Sound for its tranquil living and active lifestyle near the metropolis of New York.
The median sales price for homes in Fairfield County is just shy of half a million, with New Canaan's median listing price of $1.6 million. Each town in
Fairfield County
has its own unique attributes, but many local markets share overarching similarities. Several market trends will influence the luxury market in Fairfield for 2022 — let's take a closer look at a few.
Low inventory
With real estate sales reaching record highs all over the country, inventory has taken a hit. While many homes are available in the Fairfield County real estate market, the demand for such homes has rendered current inventory levels inadequate.
Typically, the luxury market fluctuates independent of the average real estate market, but this dynamic has recently shifted. There are far fewer luxury homes available and far more luxury buyers looking to enter the market. In particular, low inventory and high demand for New Canaan luxury real estate have created a strong seller's market.
Increased demand
The influx of demand for Darien and New Canaan real estate is coming from millennials. The largest population group in the United States as of 2019, millennials are now at the point in their careers where they're ready to buy their first home.
The combination of remote work, pandemic-related shut-downs, and low-interest rates are what kick-started the increased demand among millennials for bigger homes. People are paying for more living space to accommodate doing more at home — work, school, exercise, and spending time outdoors.
Rising interest rates
Interest rates are inching upward and will likely continue for 2022. Current rates are already hovering around 4%, compared to historic low rates during 2021 that dipped below 2%. Rate increases will affect refinancing and home equity loans, but buyers determined to purchase New Canaan, Westport, or Darien homes for sale likely won't be deterred. This is especially true for luxury buyers, who tend to have more equity to work with when buying a Fairfield County home.
Fees for second-home investments will likely increase during 2022—but once again, it probably won't influence multi-property real estate investors because they have the resources to absorb such fees. Rising interest rates are more likely to impact refinancing and first-time homebuyers. First-time homebuyers don't have equity to leverage, so interest rates tend to slow them down.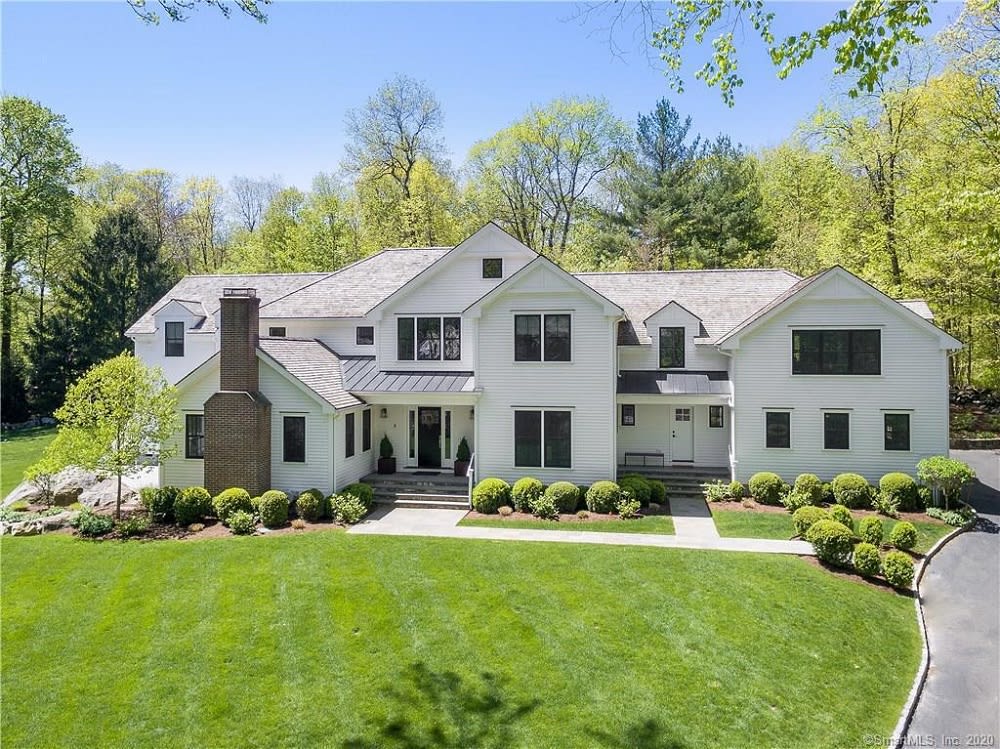 Need for new construction
Zoning restrictions and lack of suitable land hinder the development of new construction projects. Additionally, it's easier to find the space for multi-housing developments than sprawling communities of single-family homes.
Luxury condominium developments, such as
The Mill Westport
, sell units before completion. Young professionals are looking for modern living and amenities, and condominium complexes are rising to meet that need.
New residential developments also sell quickly. With increasing demand, developers feel the need to rev-up new construction projects but are hampered by labor shortages, supply chain disruptions, and inflated material costs. Construction issues also hinder
home remodels
, so homebuyers are less likely to purchase a fixer-upper. Thus, new construction is facing both high demand and an extreme shortage.
Selling luxury real estate
If you're considering selling your luxury Fairfield County home, now is a great time to cash in. The likelihood of receiving multiple bids above the asking price is substantial. The key is putting a pristine home on the market is to list it at a fair price. Even though inventory is low, people will not overpay for a luxury home that needs work or appears to be poorly maintained. Prepare your Darien home for the market by finishing repairs, cleaning out personal items, and acquiring professional pictures with the help of a realtor. An experienced Fairfield County real estate agent can help establish a fair price, put together an online listing, and promote your home to qualified buyers.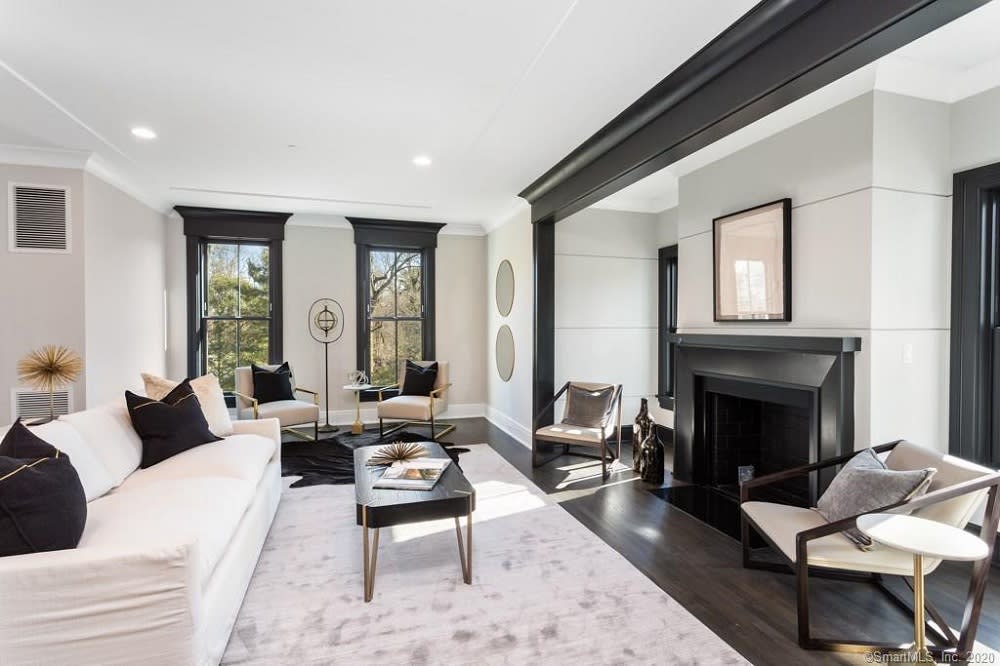 Buying Fairfield County luxury real estate
It's understandable to be apprehensive about entering a competitive luxury real estate market—especially as a buyer. However, it's still possible to buy a Fairfield County home at a reasonable price in 2022. The key is to have your finances in order with the best possible realtor by your side. Get pre-approved or use a bridge loan, so you're ready to put cash down quickly. Be prepared, but also be patient about what you can't control. It might take time to find the home you want.
With that said, you'll need to act fast once you find the Fairfield County real estate you want. Talk with your real estate agent beforehand about the process and establish a plan when making an offer on a home with multiple bids. This enables you to move quickly and reduces stress. Make sure you're using an experienced, local realtor with connections and knowledge to place competitive bids.
Ready to view Fairfield County homes for sale?
The agents at the
Marchesi Group
look forward to answering all your questions about
Fairfield County real estate
. These expert realtors are ready to help apprehensive first-time homebuyers or experienced investors find their next luxury waterfront home or condo in Fairfield. Whether you know exactly what you want or are just getting started,
contact the Marchesi Group
for the best real estate guidance in Fairfield County.